A One stop industrial products provider
Integrated Quality Services Co., Ltd.(IQS) was established in 1998 to supply industrial products, aftermarket services, and solutions to oil and gas, refinery, petrochemical, chemical, power, pulse and paper, steel, cement, ceramic, and food industries. Major products and service which currently supply are including various rotating machinery and process equipment.
IQS's market network and sale channel are well covered Thailand's major industrial area. IQS service team compose of experienced and technical capable person with fully equipped workshop.
Rotating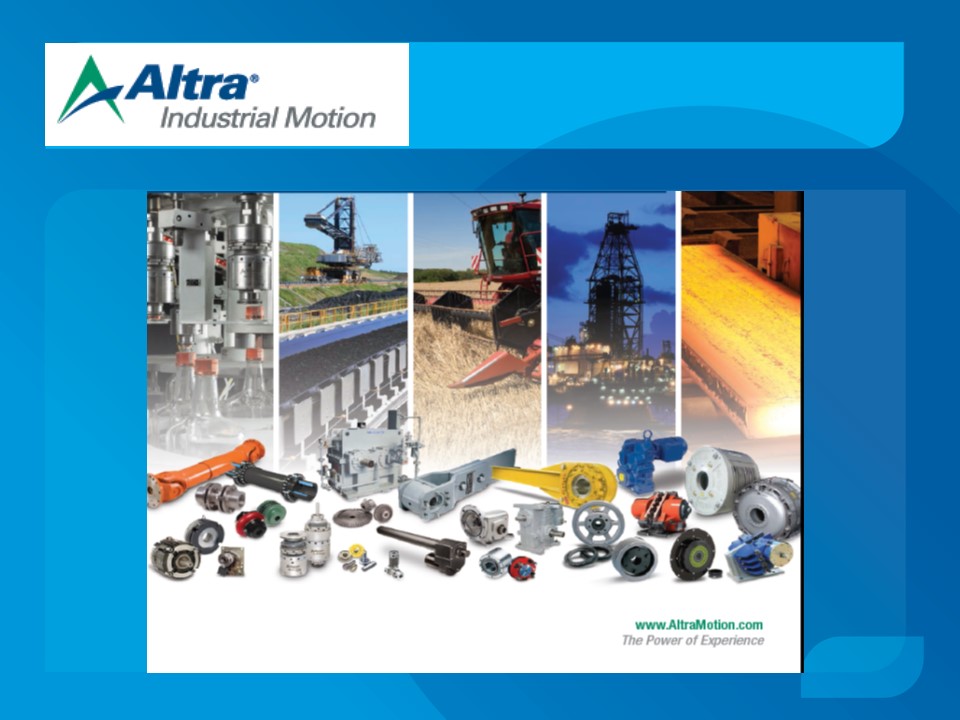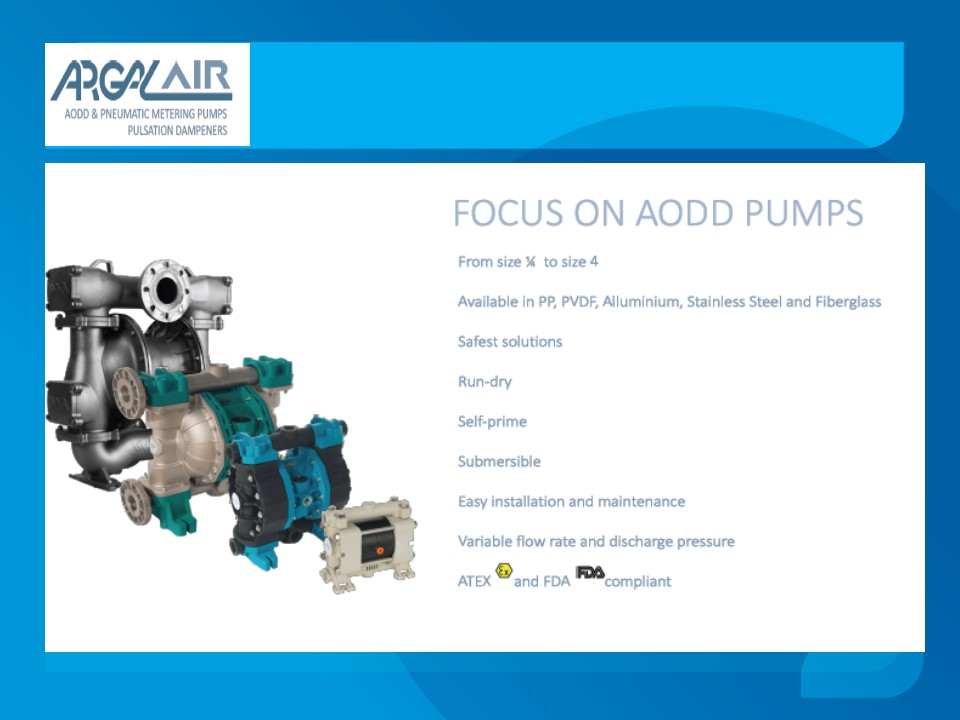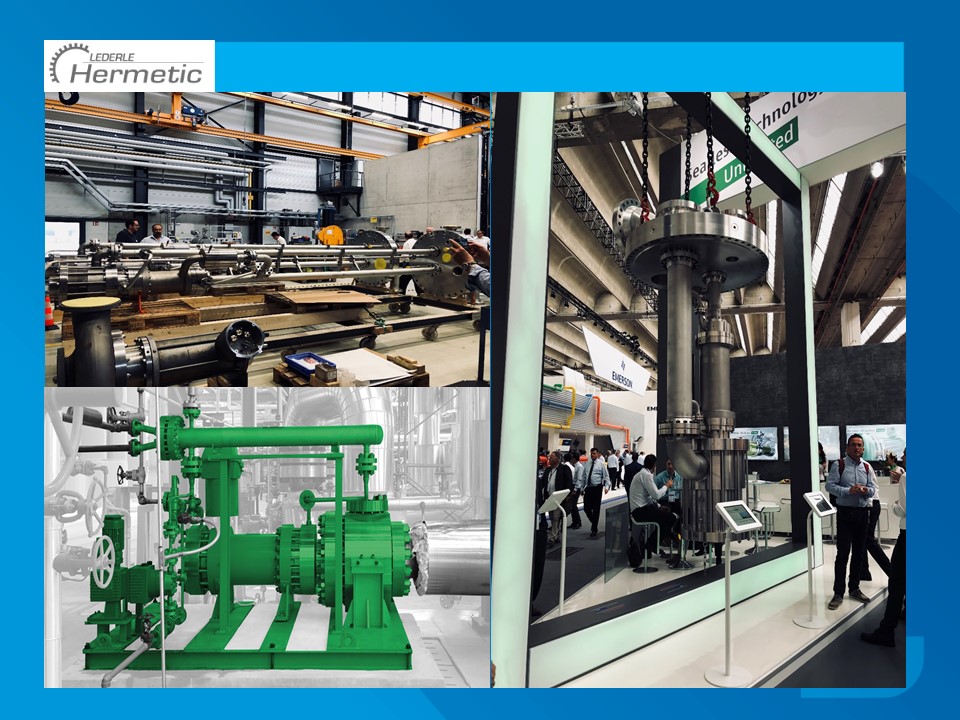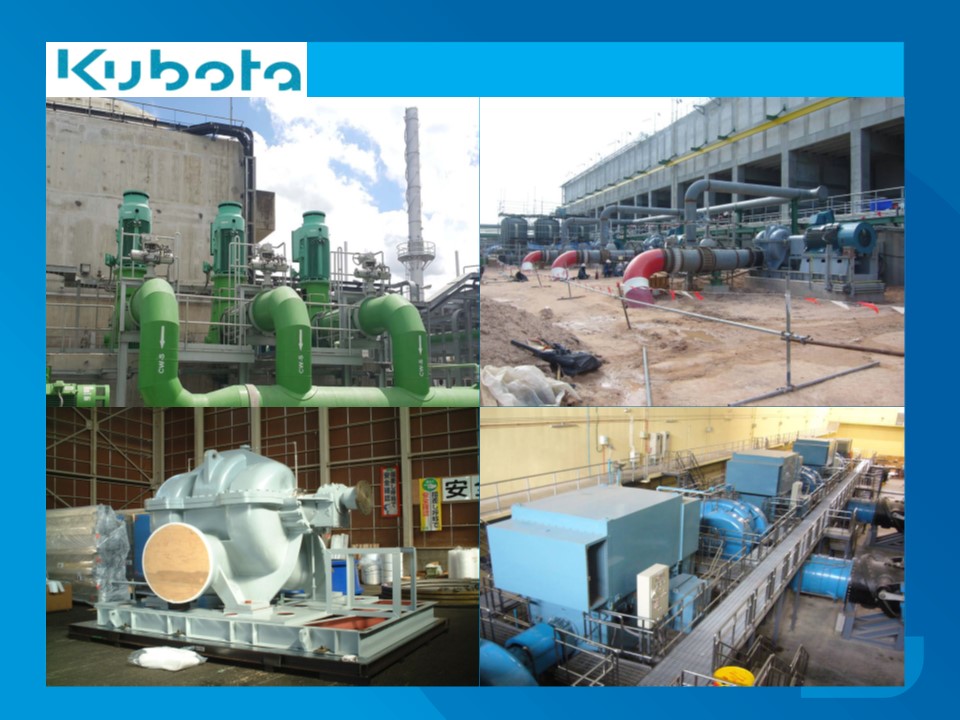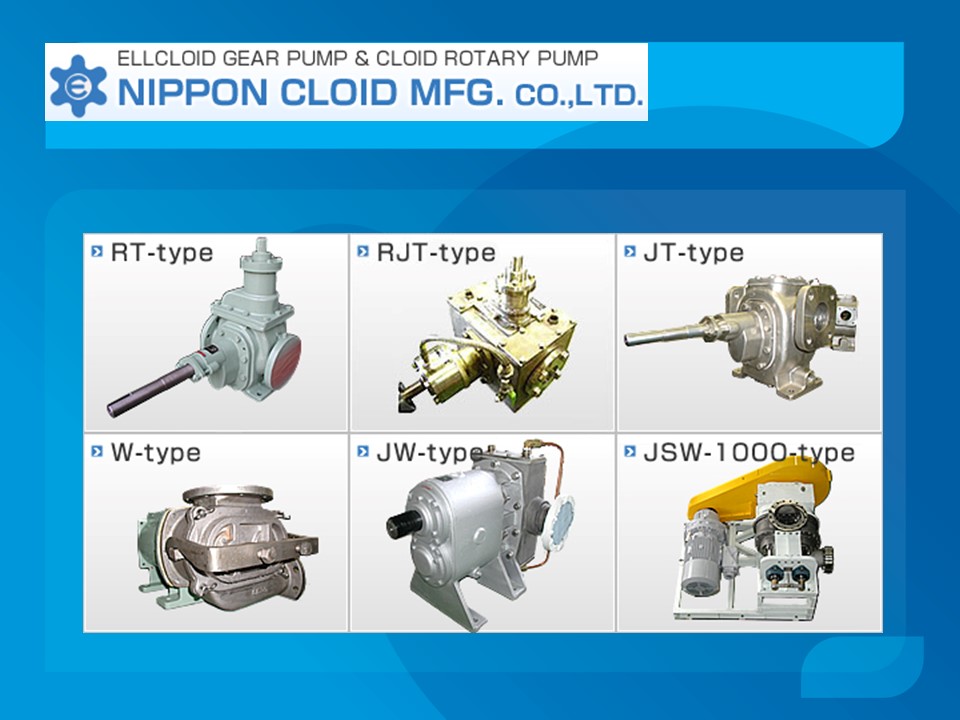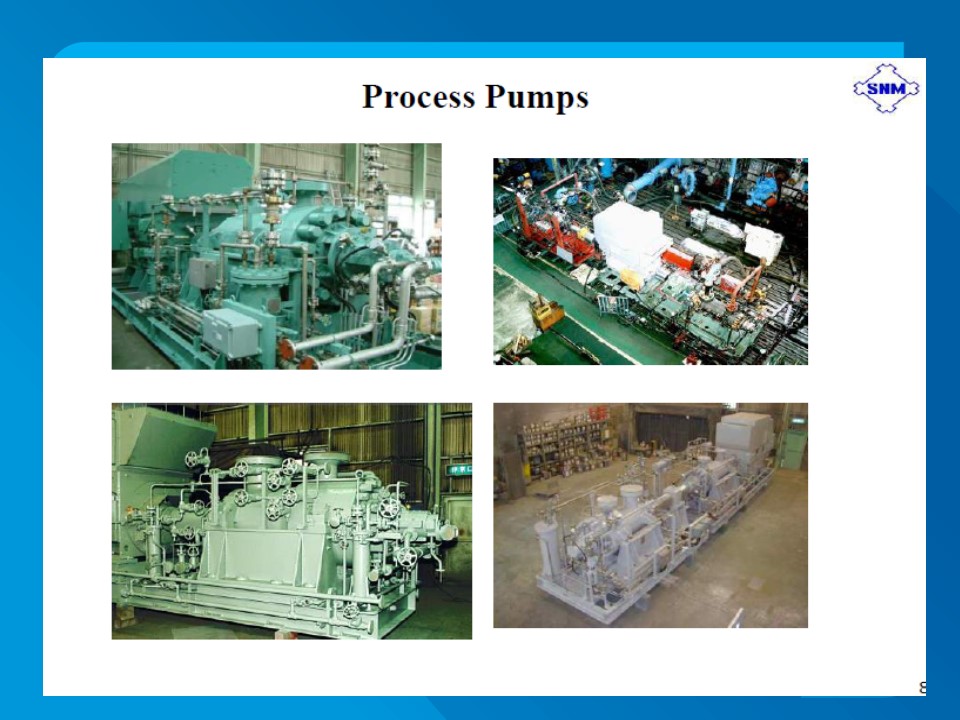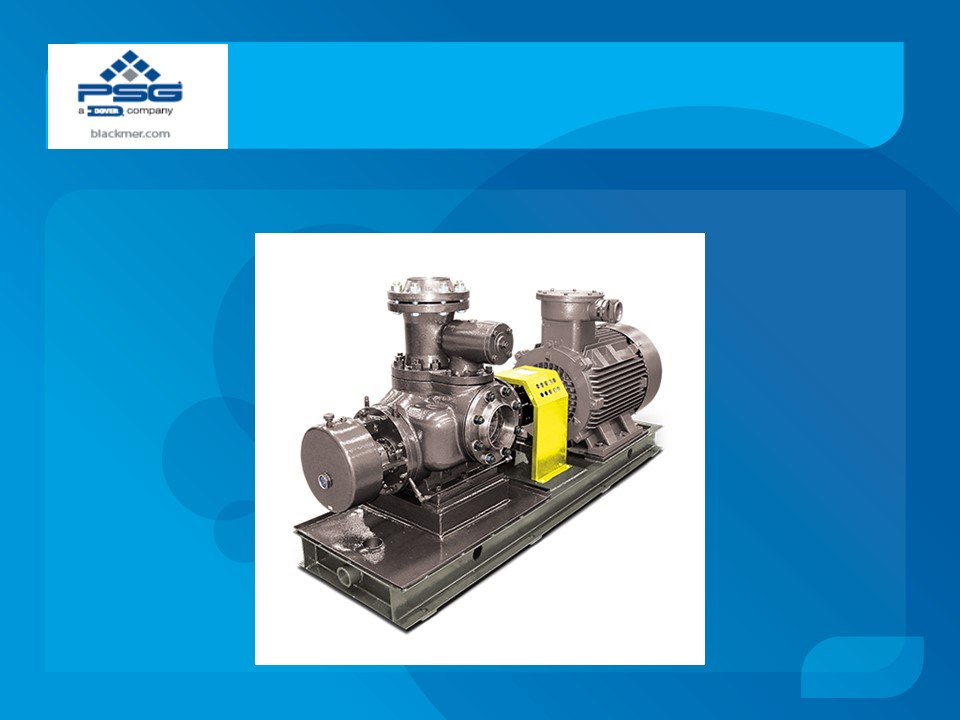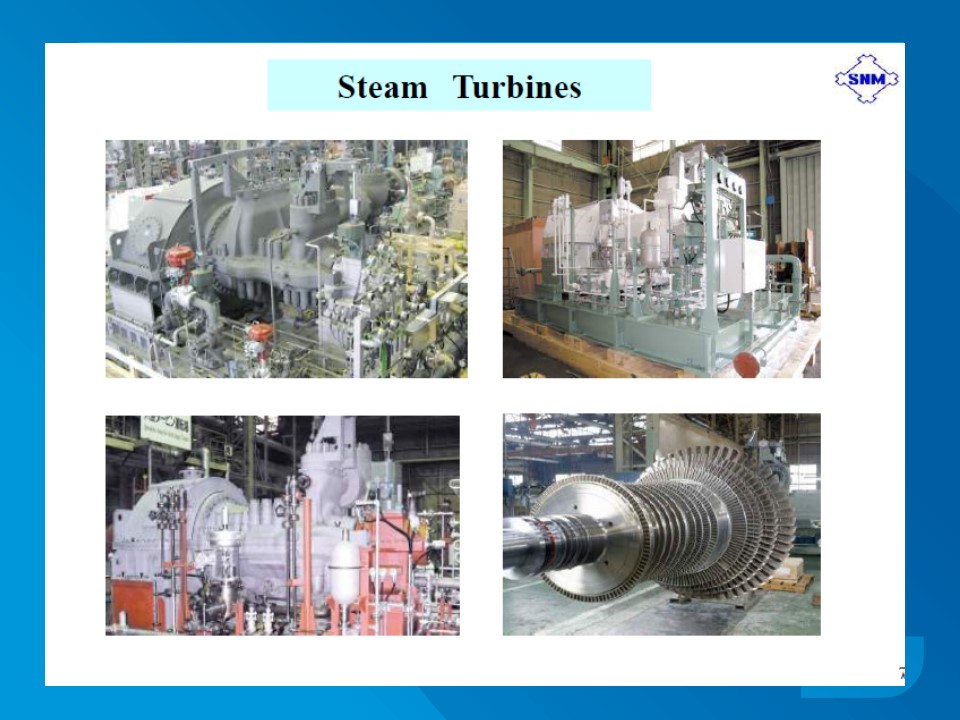 Process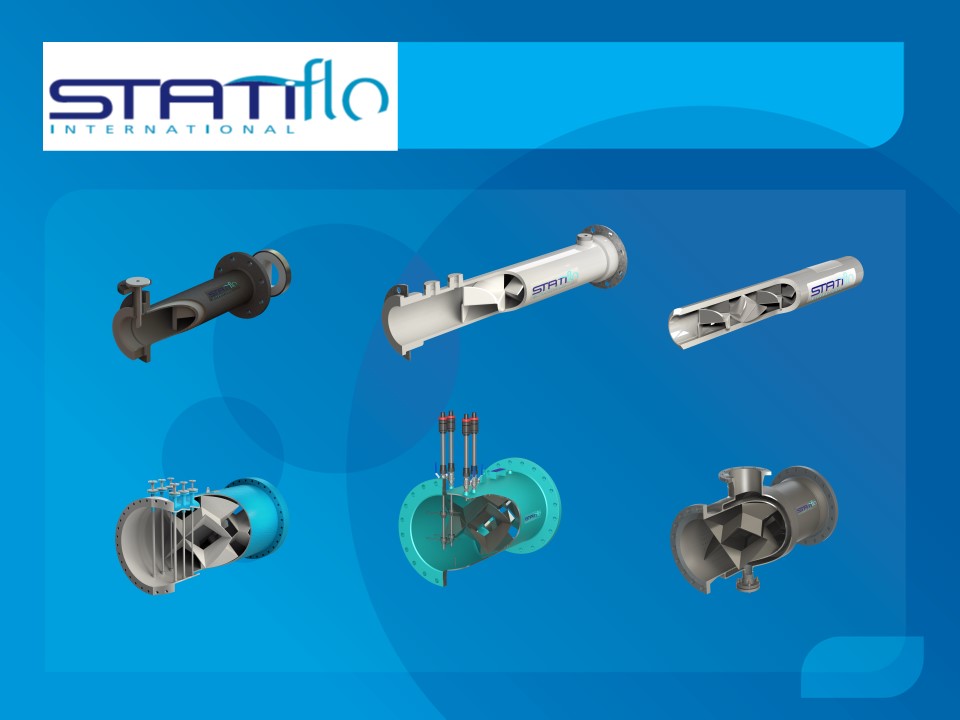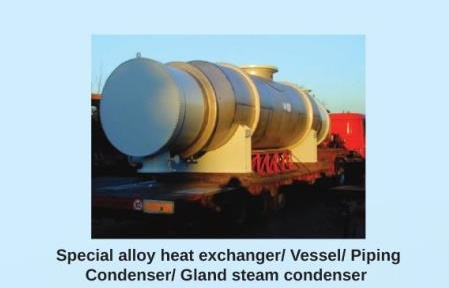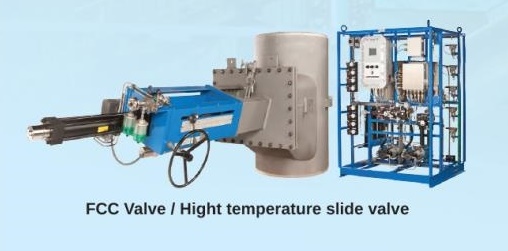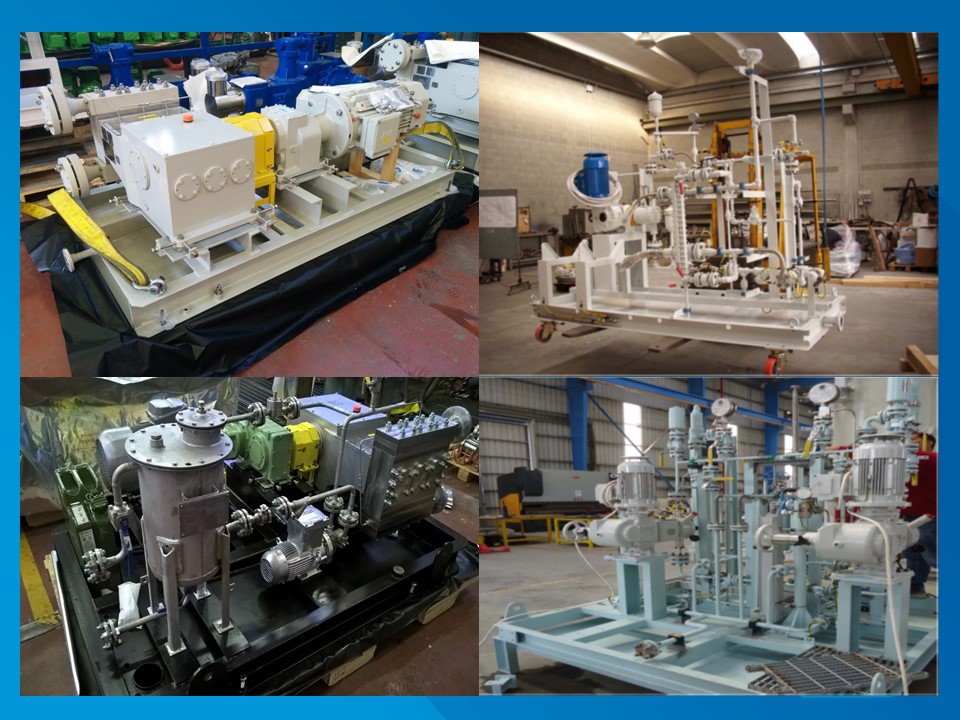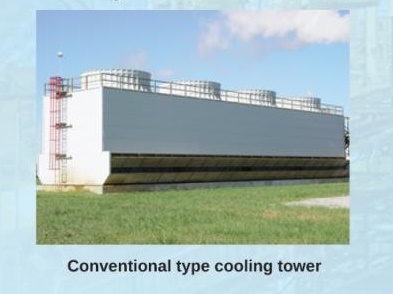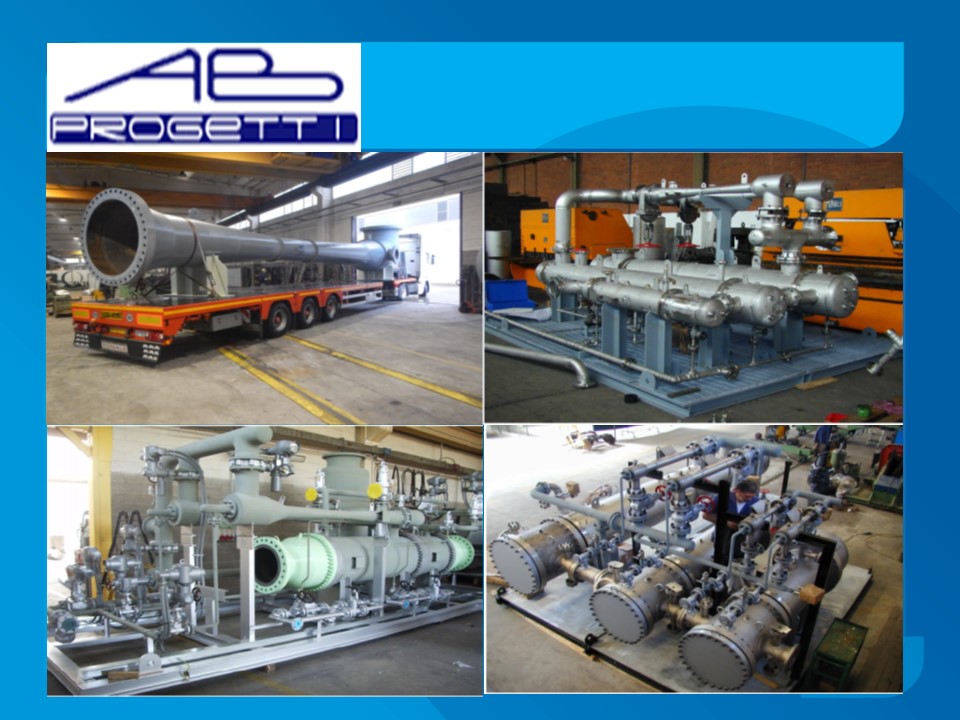 special-alloy-heat-exchanger
Brands
---
IQS จำหน่ายเครื่องจักร และอะไหล่ของสินค้าระดับโลกที่มีเทคโนโลยีชั้นนำและคุณภาพสินค้าที่ดีเยี่ยม โดยแบรนด์สินค้าที่เราจำหน่ายมีดังนี้