Nikuni เป็นผู้ผลิต Regenerative Turbine Pump, DAF Generator Pump (Dissolved Air Floatation), Micro Bubble Pump, Liquid Ring Vacuum Pump และ Gas Liquid Mixing System (Micro Bubble) ทำจากวัสดุ Bronz และเหล็กกล้าไร้สนิม มีทั้งแบบ Seal และ Sealless-Magnetic Drive ใช้ในอุตสาหกรรมทั่วไปตามมาตรฐานญี่ปุ่น
Nikuni is a leading manufacturer in Japan of Regenerative turbine pump and DAF (Dissolved Air Floatation) generator pump and system with Gas-liquid mixing or Micro bubble pumps.
Stainless Steel Turbine Pump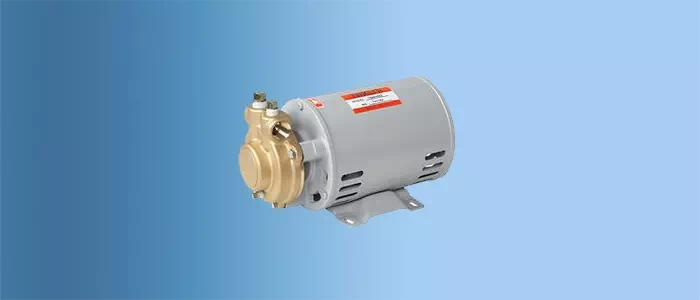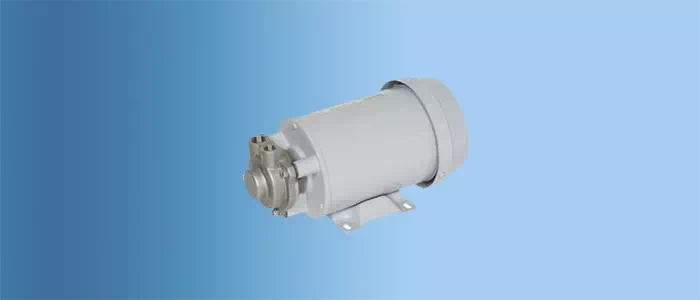 Application
Lead-free copper turbine pump
General industrial application
Cold & hot water circulation
Major components for various machineries
Chemical liquid transportation
Characteristics
Major pump components made of Lead-free copper, which is friendlly both to people and to environment.
Copper dissolution to water < 0.005mg/L. (standard value 0.001mg/L) Stable & reliable performance at small flow rate.