EnviroGear/Blackmer เป็นผู้ผลิต Inter และ External Gear Pump แบบ Seal และ Sealless, Magnetic Drive ที่ใช้ในอุตสาหกรรมน้ำมันและแก๊ส, ปิโตรเคมี, เคมี, อุตสาหกรรมอาหาร, โรงงานผลิตกาว, โรงงานผลิตสบู่, โรงงานผลิตเรซิ่น และโรงงานผลิตโพลี่ยูรีเทน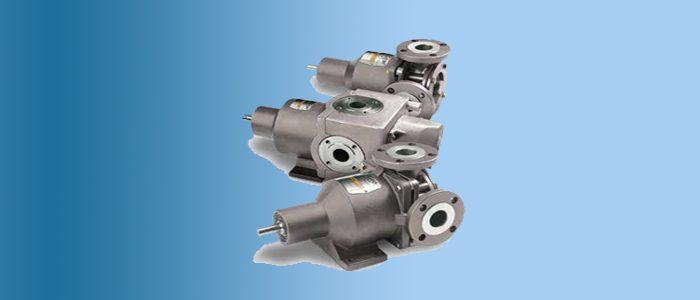 E series
---
E SeriesIdeal
Adhesives, Biofuels, Chemicals, Food processing, Lube oil and grease, Paint and coatings, Petrochemical, Petroleum additives, Polyurethane, Printing, Resins, Soaps
Features
Our revolutionary seal-less design with patented between-the-bearing support system effectively eliminates leaks and mechanical wear, helping to increase personal and environmental safety. Leveraging unique patented design features, E Series is not just a magnetically-coupled, mechanically-sealed or traditional internal gear pump. EnviroGear has completely reinvented internal gear pump technology with a true engineered solution specifically designed from the inside-out for environmentally conscious fluid handling, both for thin fluids, as well as hard-to-seal viscous fluids.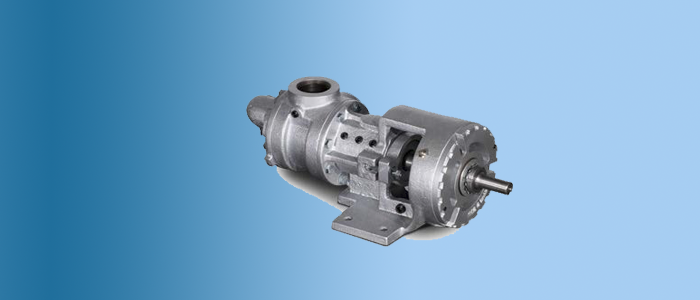 G series
---
Sealed Internal Gear Pumps
EnviroGear® Pumps, part of PSG®, a Dover Company, is a leading global provider of innovative, high-quality industrial gear pumps for the safe and efficient transfer of liquids. G Series Sealed Internal Gear Pumps from EnviroGear are durable, flexible and efficient positive displacement gear pumps that excel in challenging applications.
Reliable and capable of overcoming your most difficult fluid-transfer needs, G Series pumps are ideally suited for applications requiring a pump that can move liquids ranging from thin to highly viscous.