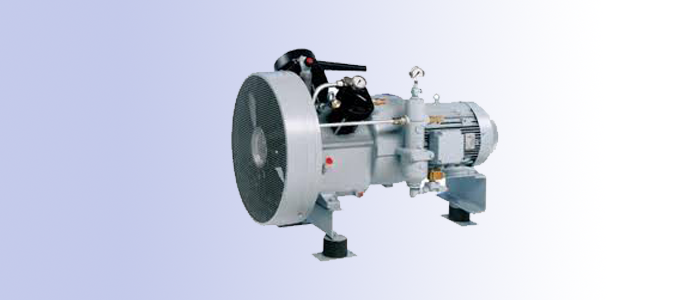 Germany made Sauer compressor
Performance Range:
Operation pressure: 40 bar
Maximum speed: 2000rpm
Stages: 2
Cylinder:2
The highest ambient temperature tolerance for continuous operation is 50°C.
Product features
100% air-cooled design, completely eliminates installation cost and maintenance cost related with cooling water.
Direct drive, high efficiency and reliability, requires little maintenance.
Combined inlet valve and exhaust valve ensures compressor high efficiency, simple and easy to maintain.
Heavy duty design is suitable for 24 hours continuous operation.
Weathering resistance, the highest ambient temperature tolerance is 50°.
All Sauer compressors can additionally be supplied in special versions for the compression of nitrogen, hydrogen,and natural gases, as well as helium recovery.