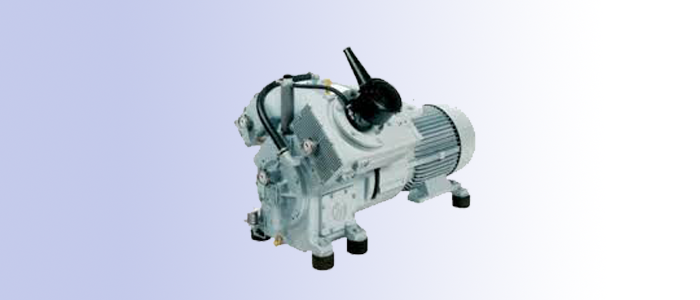 Germany made Sauer compressor
Performance Range:
Operation pressure: 30 bar
Maximum speed: 1800rpm
Stages: 2
Cylinder:2-3
The highest ambient temperature tolerance for continuous operation is 50°.
Product features
Water-cooled design.
Direct drive, high efficiency, solidity and reliability.
Weathering resistance, the highest ambient temperature tolerance is 50°.
All Sauer compressors can additionally be supplied in special versions for the compression of nitrogen, hydrogen and natural gas, as well as helium recovery.